We all dream that our home could look like those out of Architectural Digest and Elle Decor. Then… reality hits, our shoestring budget. Well, have no fear! You can get those looks you love on a realistic budget. It will just take a little thought and some planning on your end. Plus, how fulfilling,  you will get to say "I styled my own home"! Here are a few tips I will share:
Make a budget. Figure out what money you have to spend on each room.
Create a vision board. Include images you love from decorating magazines, paint samples, fabric swatches, anything you feel that can inspire your room. This will equip you with mental images of what your style is while you are out shopping for your items.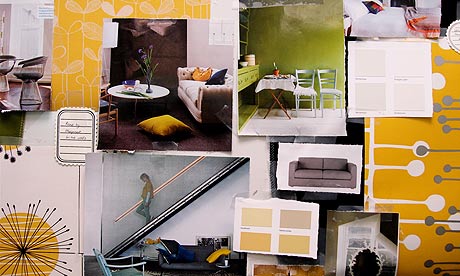 3.  Start frequenting your local consignment or discount home stores. Places like                   T.J. Maxx and Tuesday Morning have fantastic home decor items. Things like pillows, rugs, lamps and even some great furniture. Also, don't over look your local thrift store! Re-finishing a cool old piece of furniture can be pretty exhilarating!
         4. Paint your walls. Something as simple as a fresh coat of paint  will reinvigorate your room! This is a very important part of your design and can be very cost friendly. Check out This Old House for tips on how to paint properly.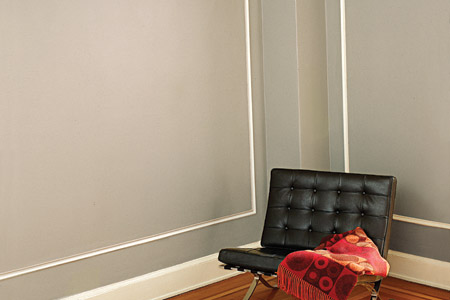 5. Get hands on and create! Pull out your sewing machine and make some simple curatins. If that works nicely for you, attempt some new throw pillows. The more you do yourself the more money you keep in your pocket. Check out Martha Stewarts DIY curtains.
I hope this helps a little. Have fun decorating!